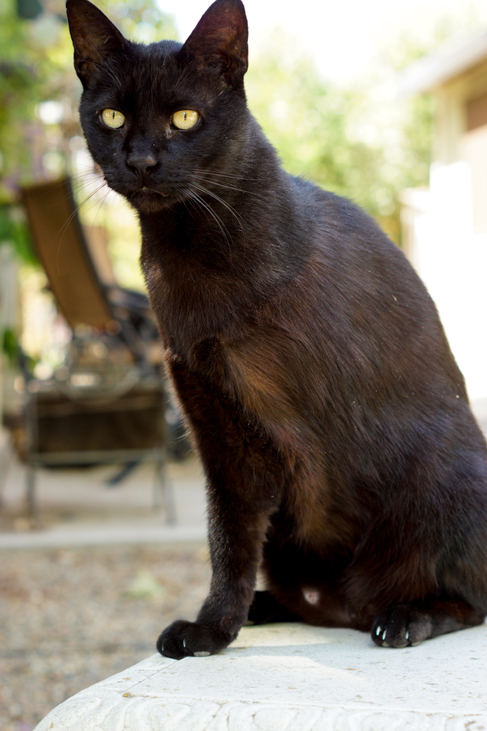 Fang – the hunter
Fang is, of course, the star of this blog. We adopted him from the SPCA as an adorable kink-tailed kitten. He loves the outdoors and hunting more than anything else – although he could always go for some snuggles when he is not otherwise entertained.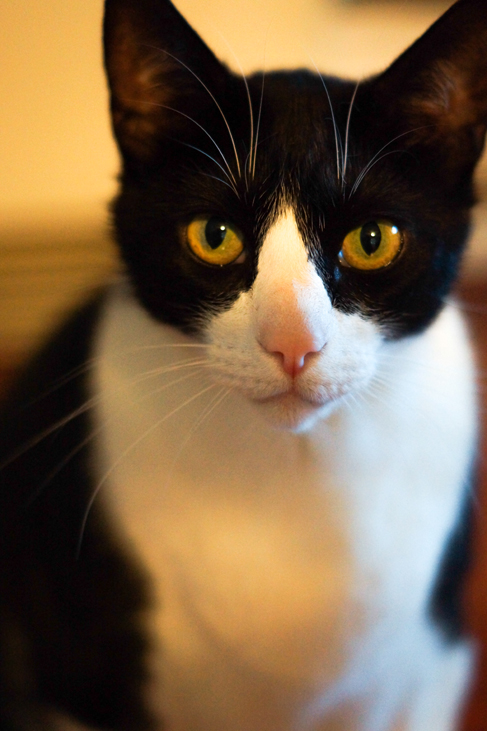 Feral Barrel – the fat cat:
Feral Barrel is my gigantic, difficult, problematic, and well-loved baby boy.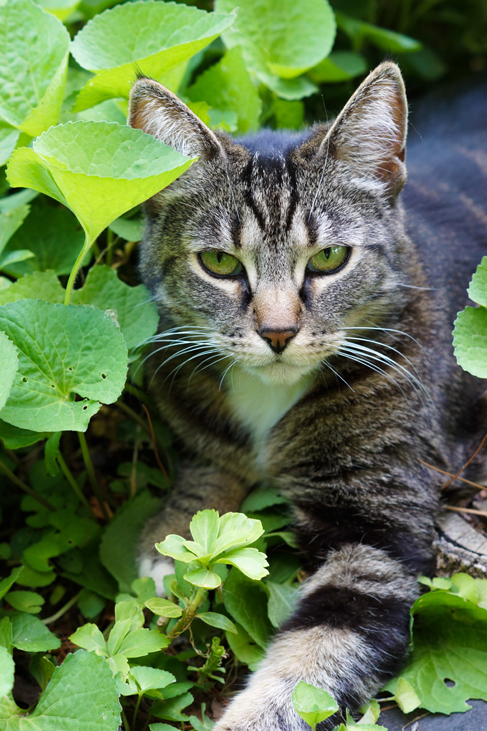 Mamma – the suburban stray:
Mamma, once a stray, is now a finicky princess who would generally prefer to be left alone – though she does tolerate hanging out with her son Barrel from time to time.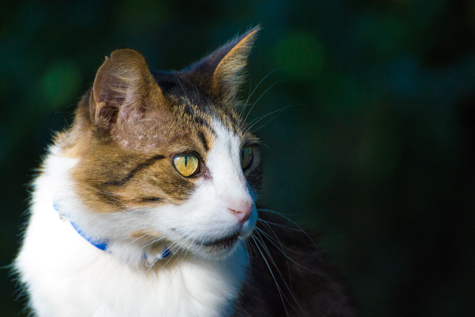 Duffy – the dumbie:
Duffy, once also a stray, is quite… well, dumb. But he's sweet all the same, and we love him for that.