Yesterday marked Fang's three year Ampuversary!
Since Fang shares his Ampuversary with my birthday, we did our typical joint celebration this year. We had lots of cuddles and delicious treats (the both of us, of course 😛 ), and Fang basked in all the attention as usual.
As with each Ampuversary, we contributed to Tripawds in Fang's honor as our way of giving thanks for the support, information, kindness and friendship that the community has always offered us. Yesterday reminded me (as many days do) that I am forever thankful that we had such an astounding network of people to lean on during our amputation journey. I hope that Fang and I can continue to give even a fraction of that same sense of comfort and assurance back to other three-legged and soon-to-be three-legged families as well.
On to another wonderful year! 🙂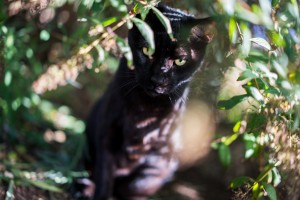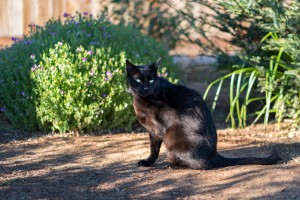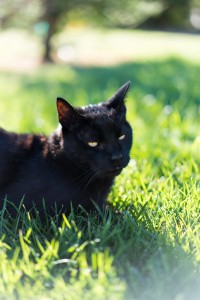 ~~ See Tripawds for more information about and pictures of three-legged cats and dogs!